This summer, students through the AMRE program will be working in the lab doing historical dating. Kendra Devereux, Alexis Lanier, and Juwan Shabazz will be working with clients to date local barns, update chronologies, and study past climate.
Two additional students are working in the lab with data collected from Columbia Glacier in Prince William Sound, Alaska. Josh Charlton and Victoria Race will be helping out the AMRE students and also spending time with data collected from Columbia Glacier. Josh is working on constructing a model of the rapidly retreating Columbia Glacier and Victoria will be looking more closely at Blue Intensity data obtained from tree cores collected in Columbia Bay.
Work started earlier this week and the group went out in the field yesterday for the first time together. We headed up North to the Holden Arboretum to collect core samples from living Chestnut Oak trees in Stebbins Gulch.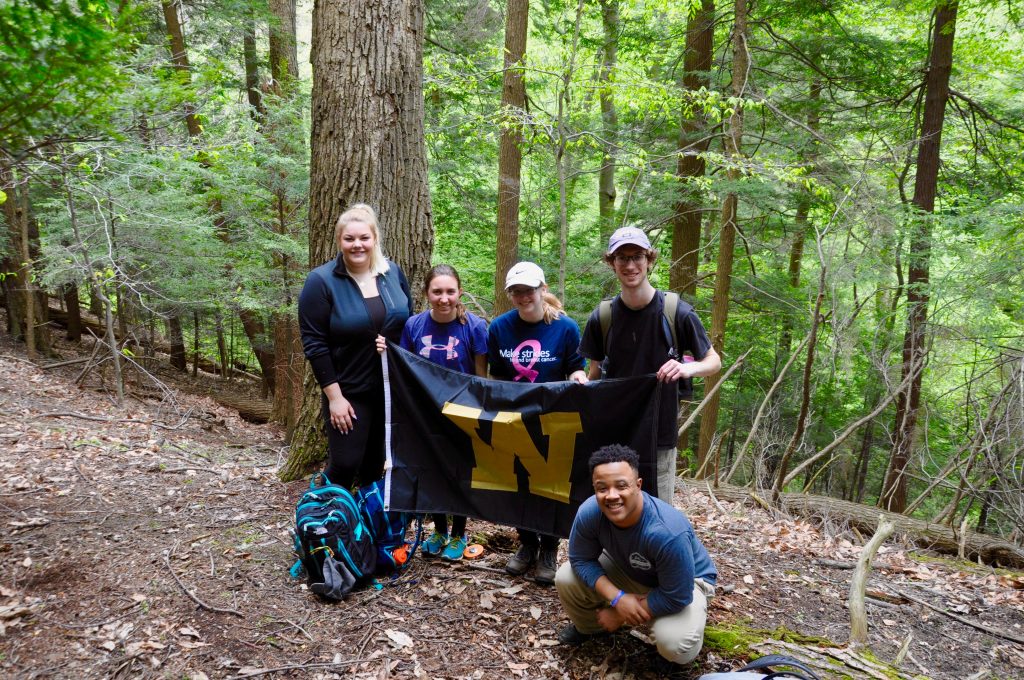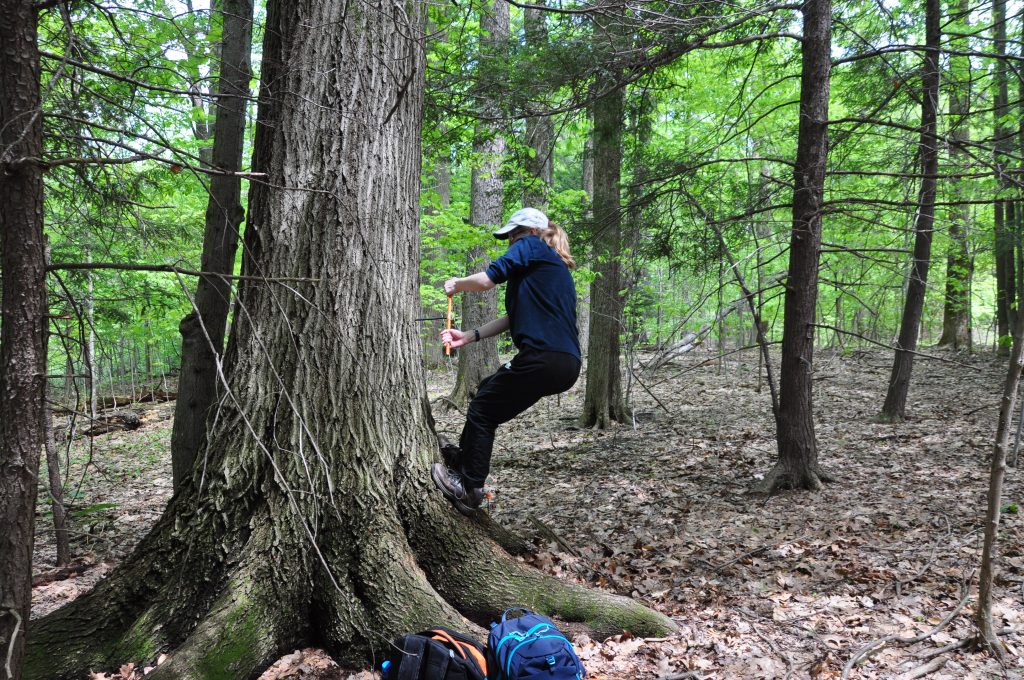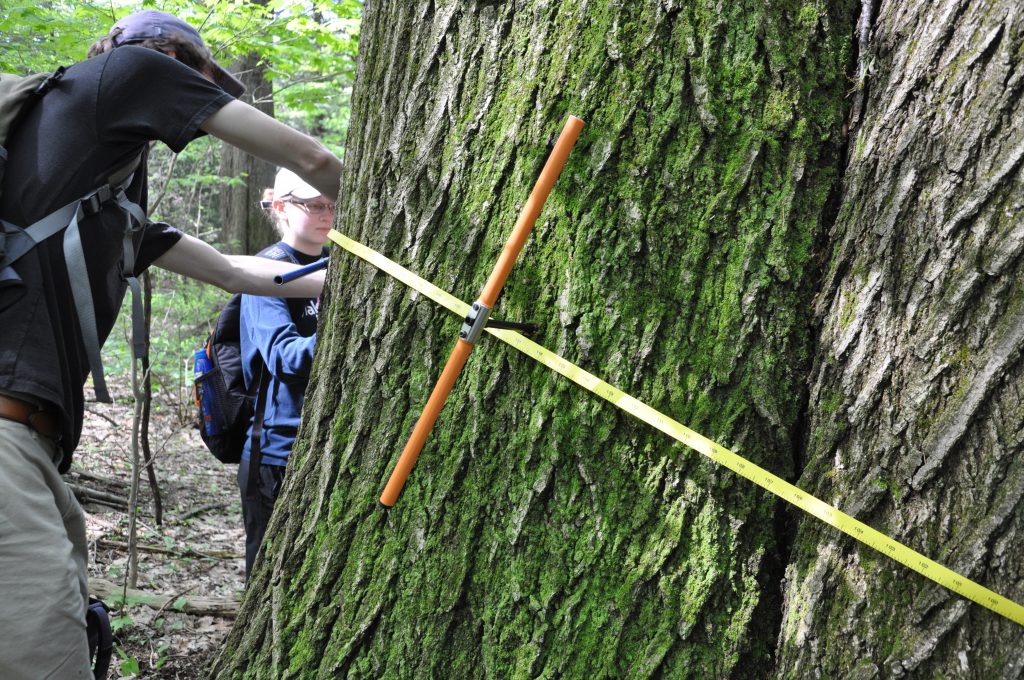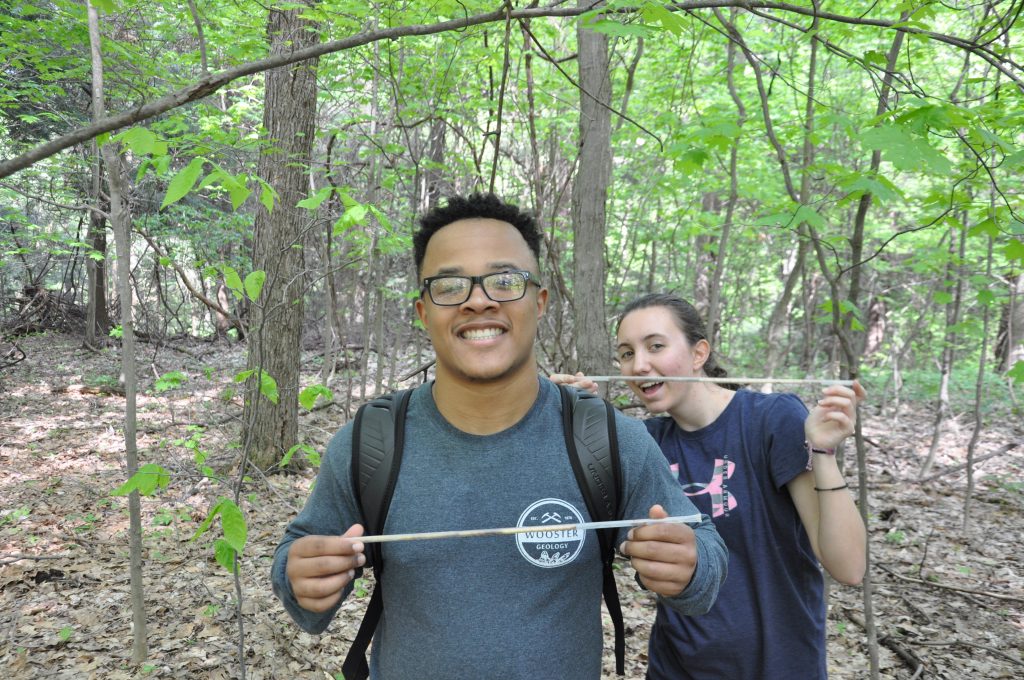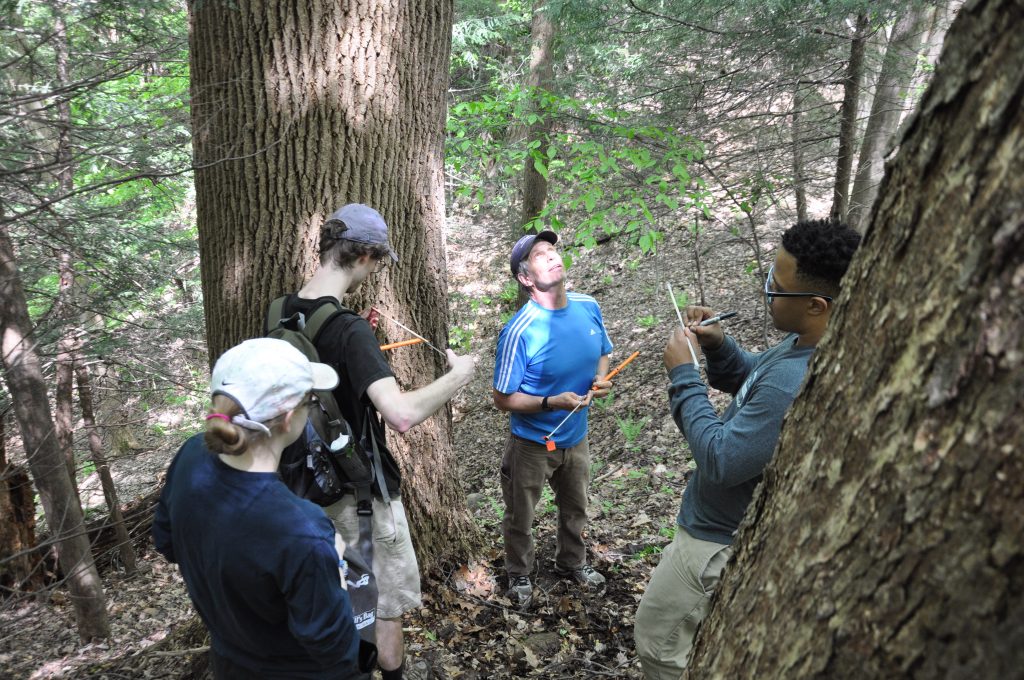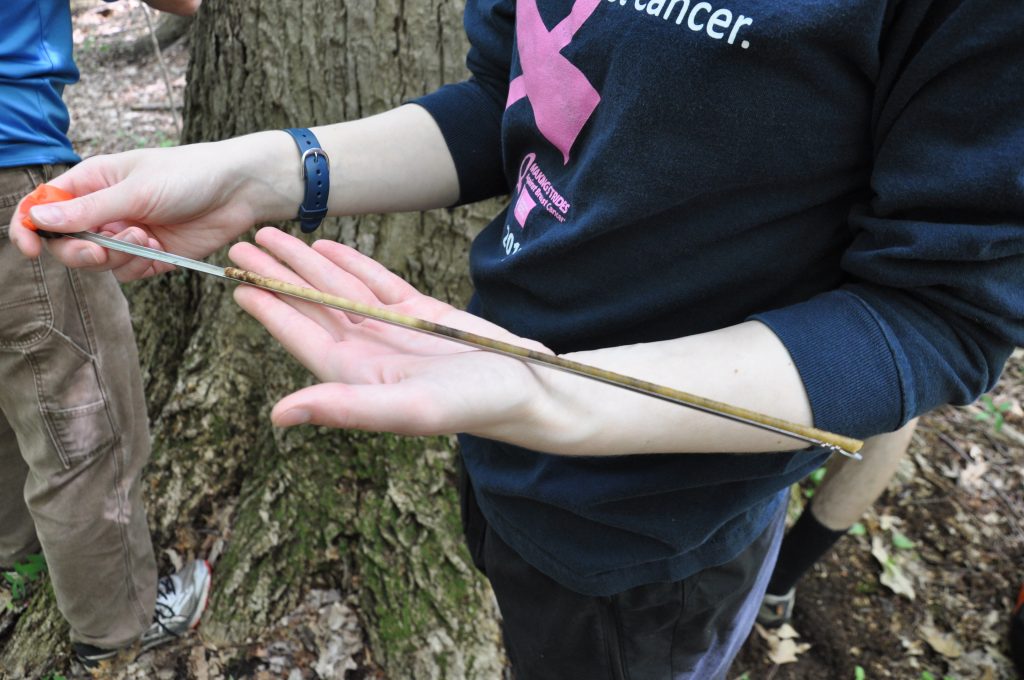 Today we finished mounting the cores and will begin dating them after they have been sanded. These samples will be used to update the chronology from the Holden Arboretum which has not been updated in several decades. We plan on looking specifically at precipitation data extracted from these cores and then writing an official report of our findings for the researchers at Holden.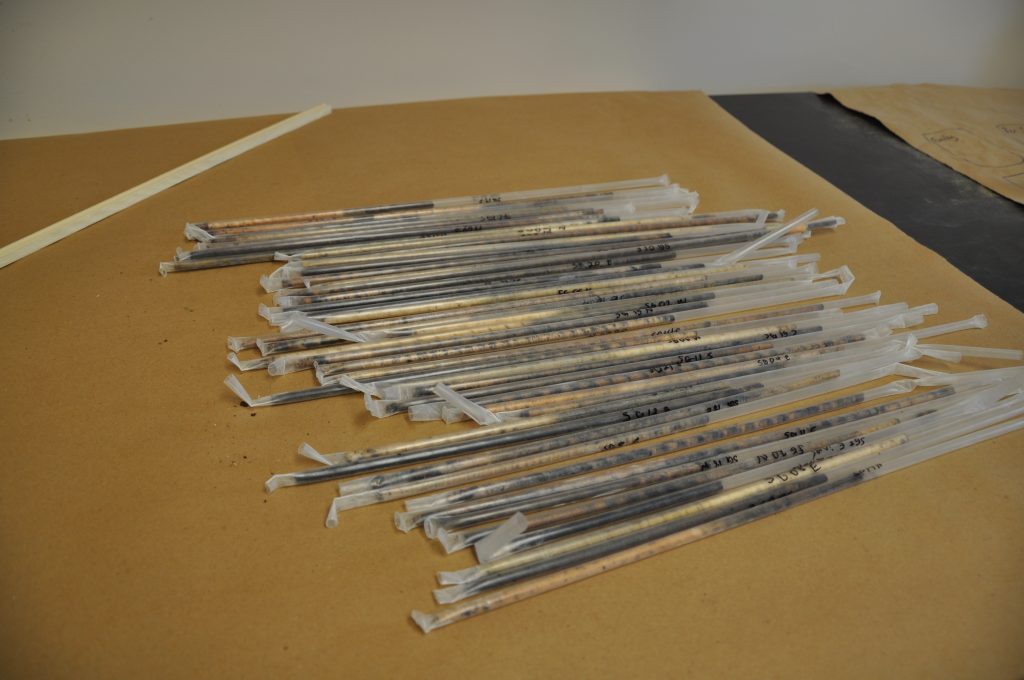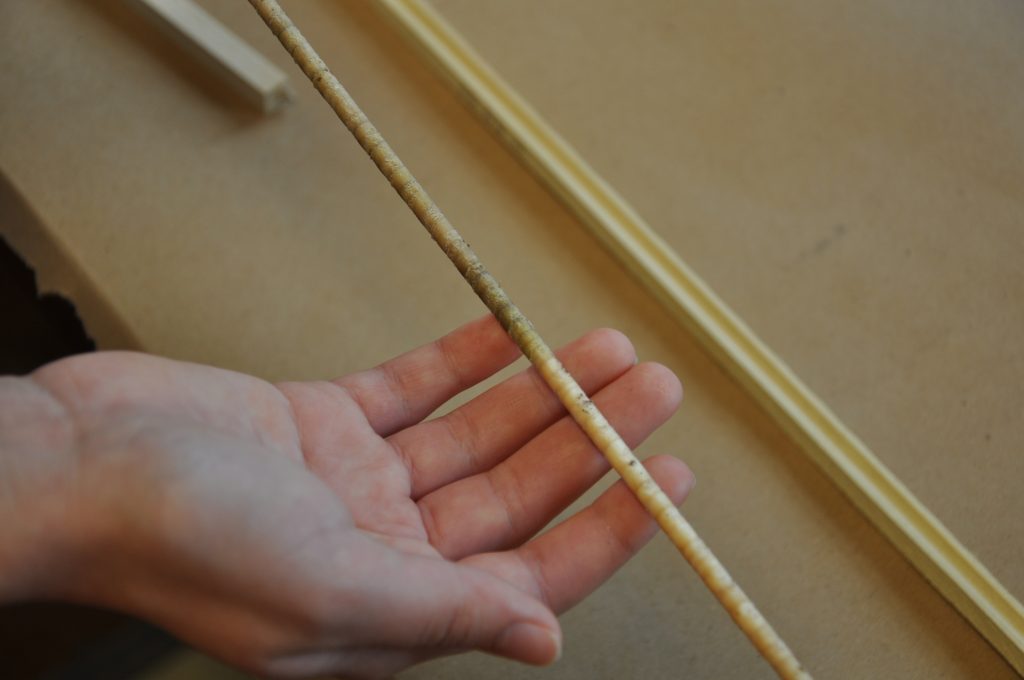 In the coming weeks, the group will be working on various projects including the Holden chronology, barn dating, and Columbia Glacier data. Stay tuned for updates!!
You can also follow the Geology Club instagram for more information and photos along with the departmental Facebook page.